Journal Entry:
Tue Feb 4, 2014, 3:40 AM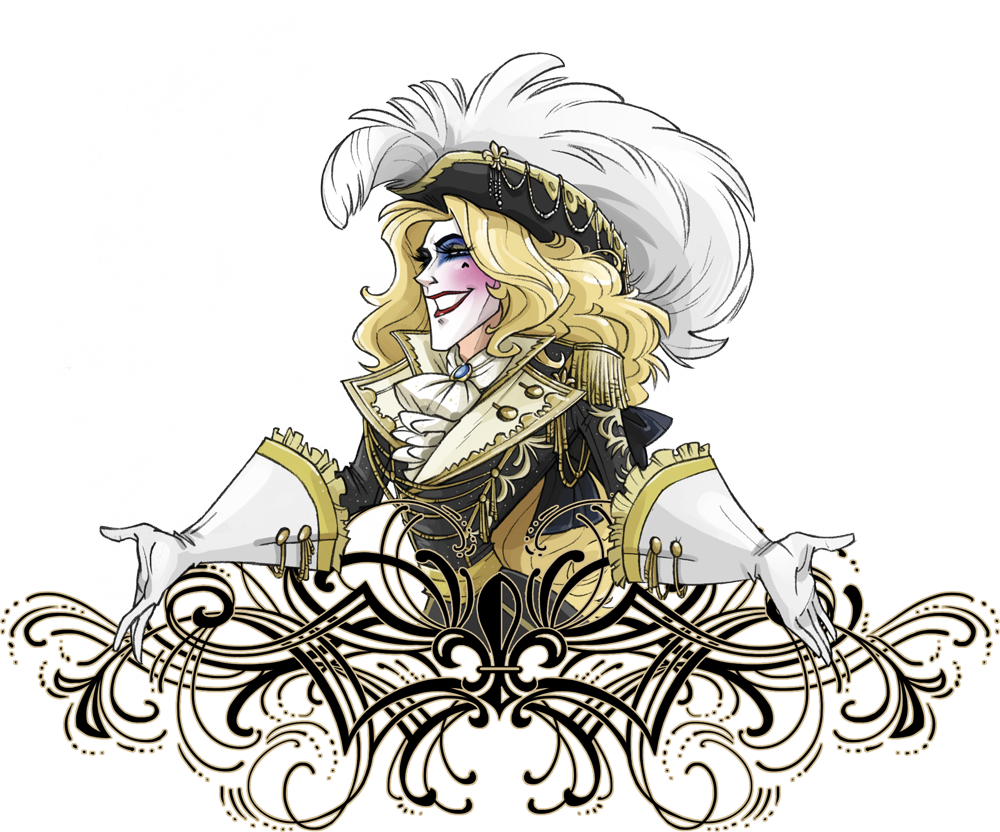 Not even kidding, though my contract is only for two months so far. I was offered a unique opportunity to work alongside experts in the industry, and was recruited for concept art, illustration, and storyboarding, bouncing around to see where I might fit with my toony style. It's only been day one so far, but I'm working right alongside professionals and get to learn from them first-hand. Pretty sure I'm still reeling.
Obviously I can't tell you what we're working on due to confidentiality agreements, but it's pretty cool to see all the behind-the-scenes action my own self.
Unfortunately, this does mean a significant stall in my (slow) progress on HAT, my animation-to-be. While working at LASALLE I literally spent every minute animating if I wasn't busy assisting teachers; now the only time I'll have to work on it will be when I get home, and on the weekends. Finishing the illustrations for Voltaire's upcoming children's book 'The Legend of Candy Claws' still takes priority, and I've got a billion-and-one things I want to draw for myself. Personal projects, unfinished animations, and Gothic literature aside, I am still grateful for this opportunity. Either way, I can only imagine how drawing copious amounts of pirate-y concept will only help me for HAT in future ...
--Sak
Listening to: The Huntmaster - Alestorm
Reading: Mossflower - Brian Jacques
Watching: Castle - Season 6
Playing: Neopets
Eating: Energy bars